It makes sense to replace old windows and doors for energy efficiency and also they can create a completely new and modern look for your home. There is a lot of competition in the field of windows and doors, and Innovation Renovations take no chances with inferior products. We use only the best products like All Weather.
We use All weather Windows and Door– www.allweatherwindows.com because the extensive line of All Weather windows and doors are the result of science in harmony with design. Their in-house engineers employ advanced technology and superior materials to develop products that provide maintenance-free performance for years. But the story doesn't end there. Whether contemporary or classic, you'll find a design and color/hardware combination to fit your personal style. All Weather Windows are built for life and designed for living. This makes them a perfect fit for your home renovation project.
We have a direct line to our supplier, and we don't subcontract on our windows and doors. You will get the highest quality of product and service and it will benefit you for years to come in the form of beautiful and functional windows and doors.
Windows
Windows can be dramatic statements that let large amounts of natural light into your home and provide awesome views. Getting new windows is exciting and there are as many different styles that you can think up. They have the power to dramatically change a room's appearance. There are bay windows, sliders, fixed, hung, awning, picture, and casement. Some can open up whereas others like picture windows do not. A window should be durable but at the same time stylish and suit the look of your house and room. We can offer you the best in selection and quality to make an investment in your home that you will not regret. All our windows offer customizable styles and finishes.
The second factor for getting new windows is their energy efficiency. Strides have been made in making windows ever more energy efficient which is important in our climate of extreme variations in temperature. Our windows offer premium energy efficiency, some with triple-pane glass with a true ½" air space, interior glazed, and a triple weather-stripping system. They offer great resistance to water and air leaks and can have leak-proof frames and are great at insulating sounds! All Weather Windows has received five energy star awards.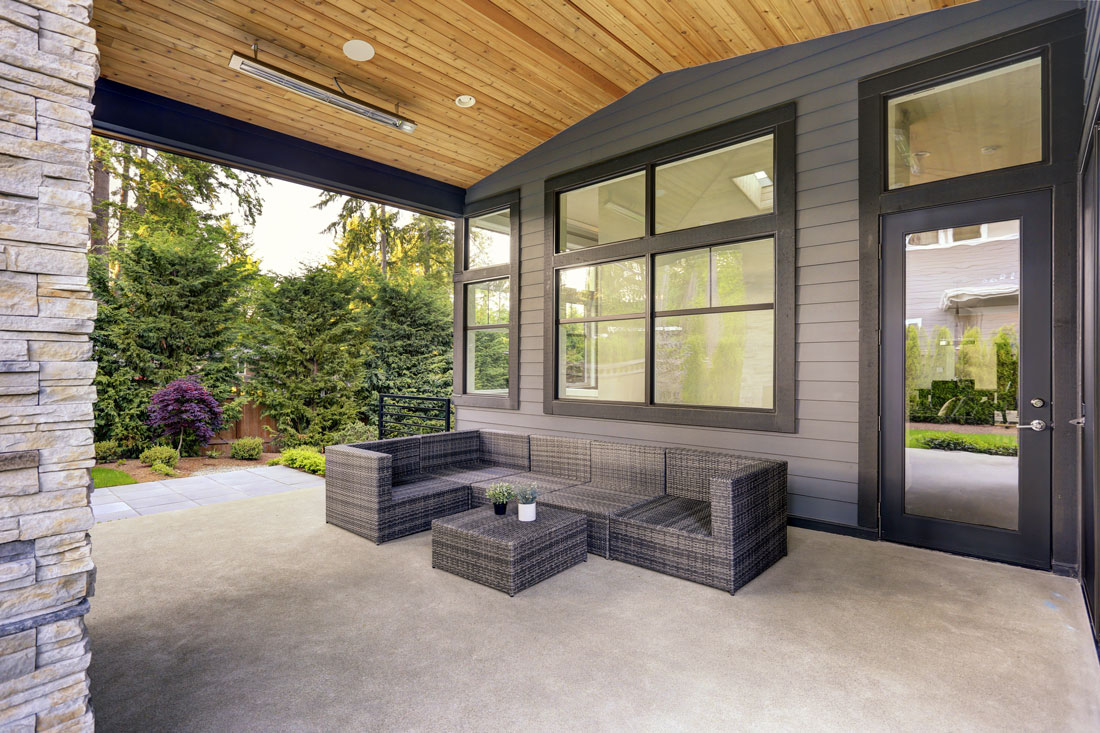 Doors
The front door is often the first thing that people notice when coming into your house. Your doors can make a dramatic statement for your house leaving a lasting impression. From classic to modern we will find the doors in the style and colours that you want and suit your budget. There are many types of doors: entry doors, folding doors, garden doors and patio doors. There are also many different types of materials to select from: PVC, Smooth Fibreglass, Steel and Woodgrain Fibreglass. We can help you with your selection at Innovation Renovation and Roofing as we are very familiar with the product lines that are carried by our exceptional quality supplier over the years.